Hello Wednesday!
I didn't expect you that soon! I can't say I am too opposed seeing you coming but still. This week is flying by way too fast. Or may be it is my excitement and number of things to do talking. Chores do not pile up but show up in painfully great numbers. Right now I am taking a break of all the important things to do and am drinking my second cup of coffee (no worries, size is very moderate at best, nothing XXL, which my heart might have asked). I do enjoy some online time scrolling through the internet and social networks without an obvious aim. And now is an hour just like that.
Seeing numerous fashion adds today, I thought a little on just how little men fashion is. Even if you check out boy fashion store and girl fashion store the numbers do not add up at all. While I do prefer little gentlemen oriented styles, things tend to change as the target grows old. Somehow men are denied fashion. Surely a lot of men fight to be able to wear skirts and dresses but what about regular day to day life? I do like seeing relaxed fits of, say, loved by the whole wide world Pedro Pascal, I do enjoy seeing alleged boring Royal men outfits more. Don't get me wrong, nothing, I repeat nothing beats a finely tailored suit. Be it one of fancy
wedding suits
or a prom suit. Each boy tried it at least once but it was ruined for so many! If you find a proper style to reflect a personality, if you spend some time (and money surely) to make it fit well, you would see a perfection. Same goes to women as well by the way, blazers are still my favorites, even in tropics. You have heard me right. But while blazers for ladies do not have the vibe of boredom, men suits and blazers surely do. Let me tell you something, it is plain wrong! You just have to look right. If you want to wear a fine suit without even a trace of boredom or if you want to see your significant male in it I have an advise. Try looking for prom suits. And as it is a first one, and you are not sure stick to
cheap prom suit
. There are many of them, you don;t have to rob a bank and if you do not like the result... well, it wasn't that much of a money waste. If these reasons didn't convince you to try enough I have a secret weapon: your emotions. Check out fantastic styles to owe and enjoy. All under a very reasonably modest bugdet.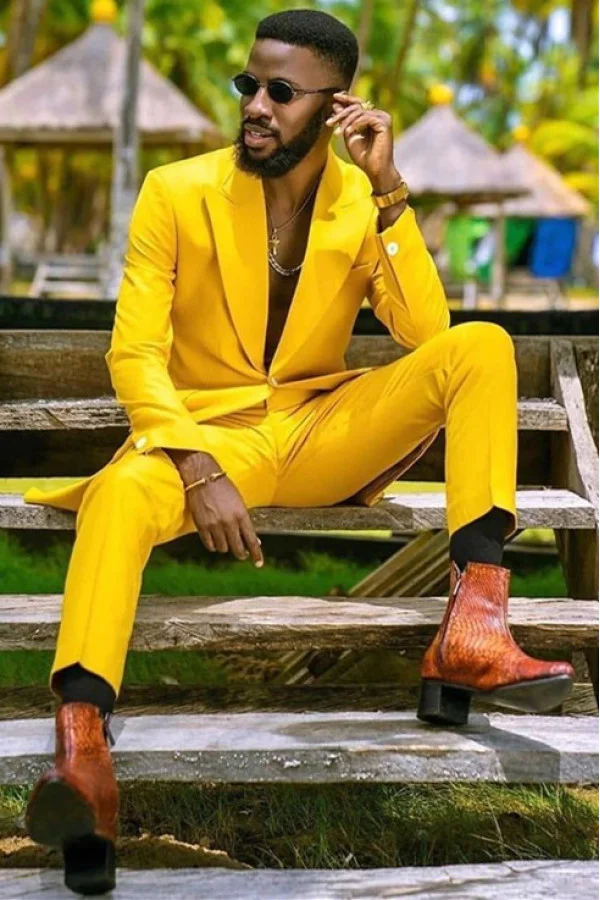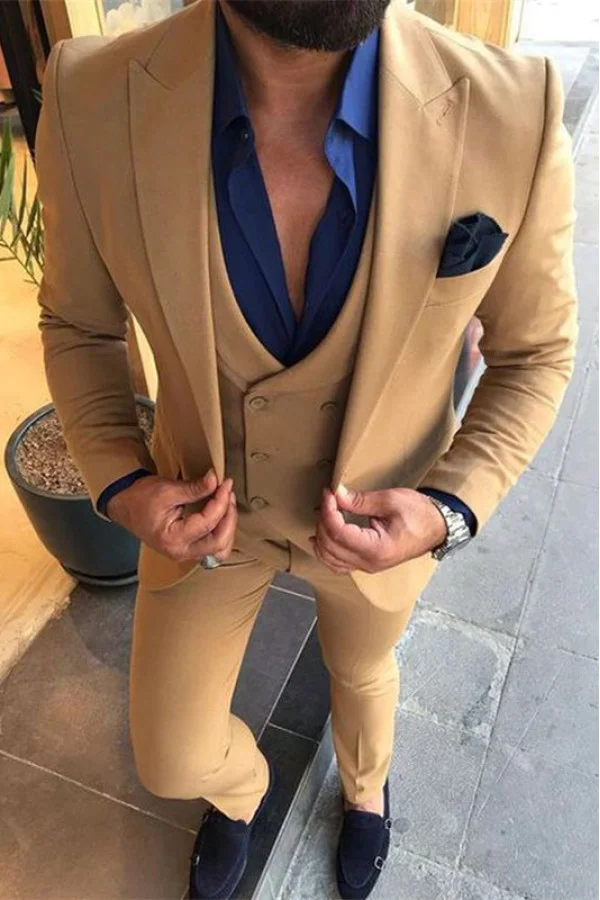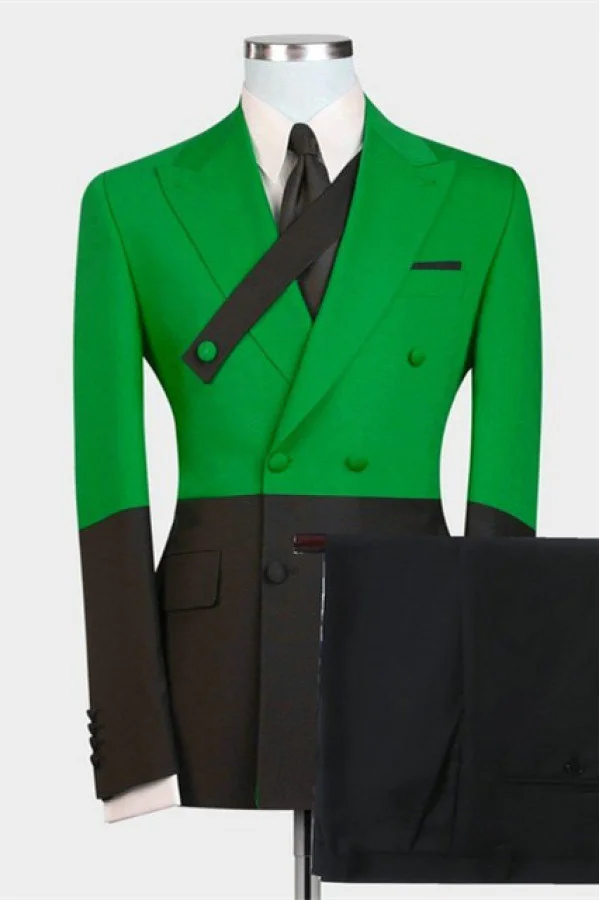 What do you think about the styles I have found? What do you think of men suits in general? Drop me a line in comments!

I was convincing you to wear a suit with: