Holiday season is approaching and we spend a lot of time picking presents to our loved ones, arranging the fastive activities and enjoying all the Christmas trees everywhere. At least that is what I do. I know it is mostly for me but I personally a bit excited to shop products for my daughter because this concept of parenting still seems very alien to me. It's very hard to wrap my mind about me being a parent. I am crocheting her a blanket for Christmas and is adamant to finish it by Christmas. But I do want to add something else to it all to feel more of a parent in the areas where I am lacking. But as pretty much every mother or father I want what is best for my baby and work towards it every day. I mostly enjoy our solid food feeding time with her. She is yet to encounter so many varieties of food! So far her absolute favorite is banana closely followed by avocado, chayote and baby rice cereal. She likes fruits and veggies a lot while meat so far is something she doesn't get. We do have a cute little plate for her but we are exploring more tableware options for her because sometimes you just want to keep some of the food in the fridge and it would have been useful to use her own plate not something else. While there are various options of it the market, my research shows that
silicone manufacturers are the best for the babies and only go for silicone options for Ada Maria. Today I want to take you with me to Newtop online shop and check out the options they have. Everything is so cute and affordable too. Here are my personal favorites and short list for Christmas gifts for Ada Maria and myself: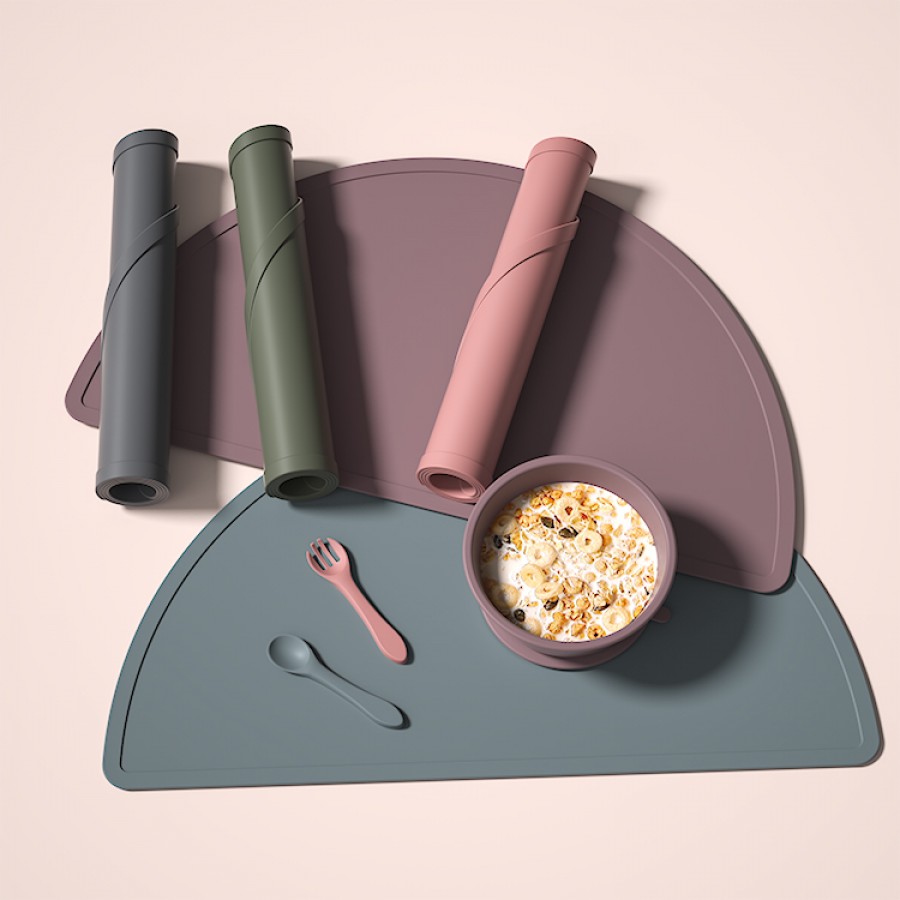 Such a cute and clean set! I like the color too. I hate all the whites or eye killing hyper vivid colors you mostly see in the market.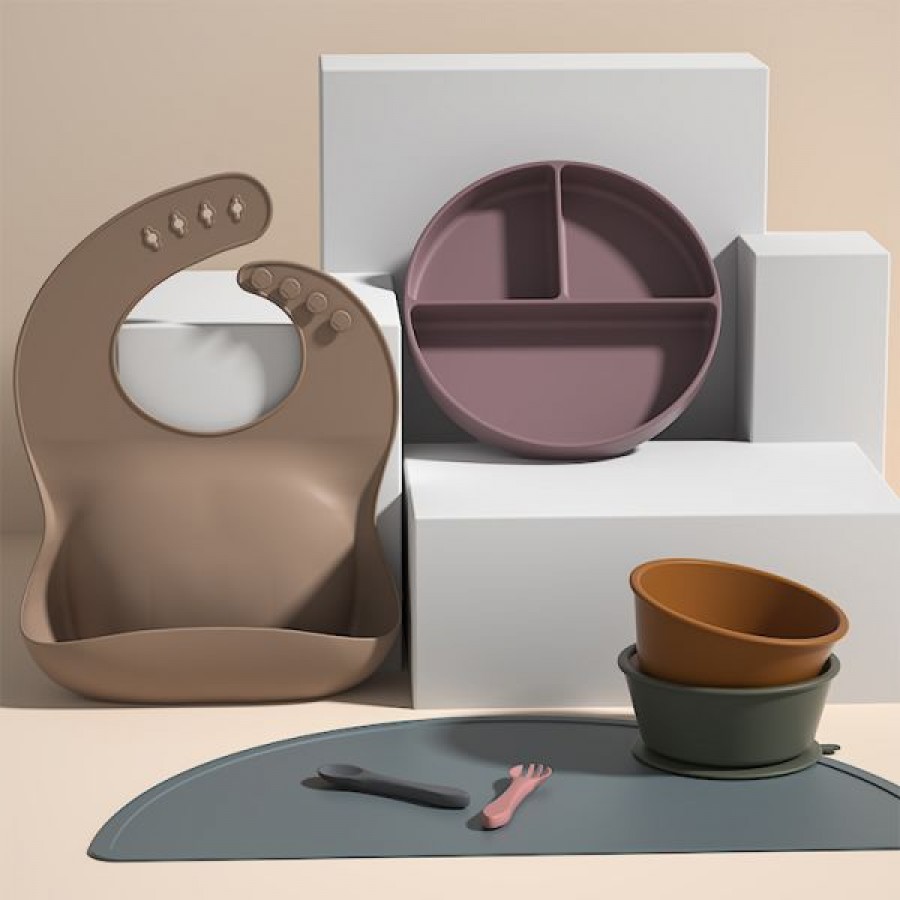 A bit different and with a bib. I am sure it is super comfortable and handy to use.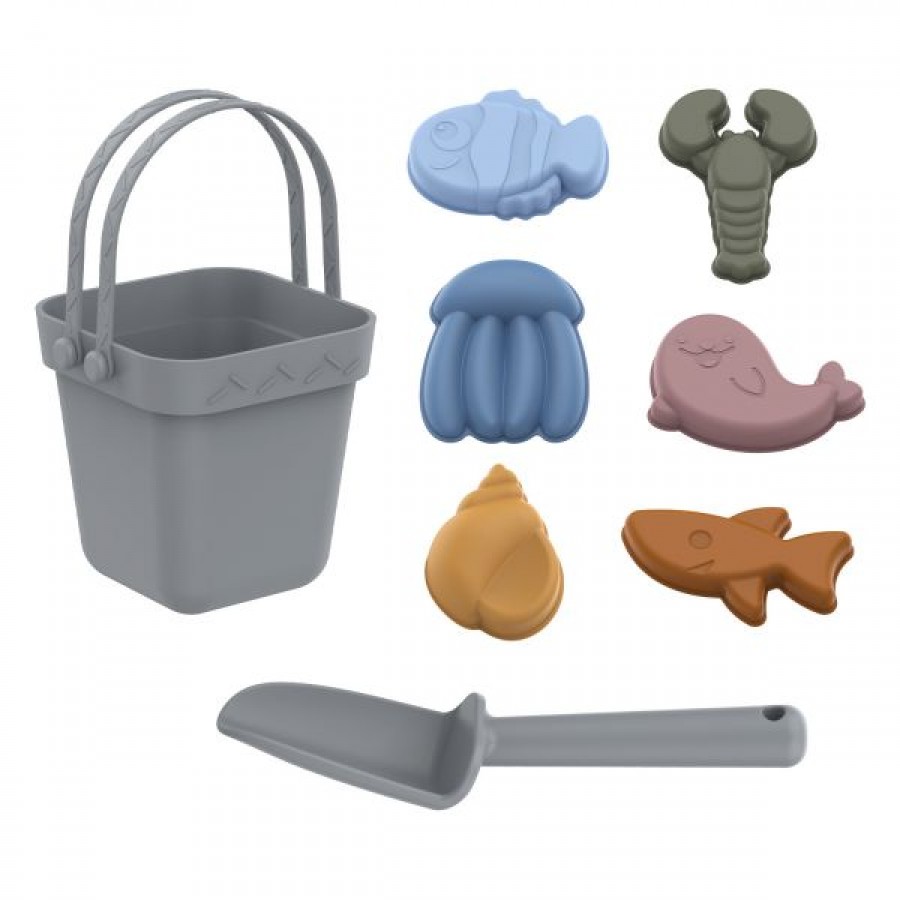 I can't wait for the weather to improve (it's so wintery cold these days in Cancun, I wear sweaters again) and the baby to grow up a bit to enjoy some quality sand time. this set looks so safe and cute!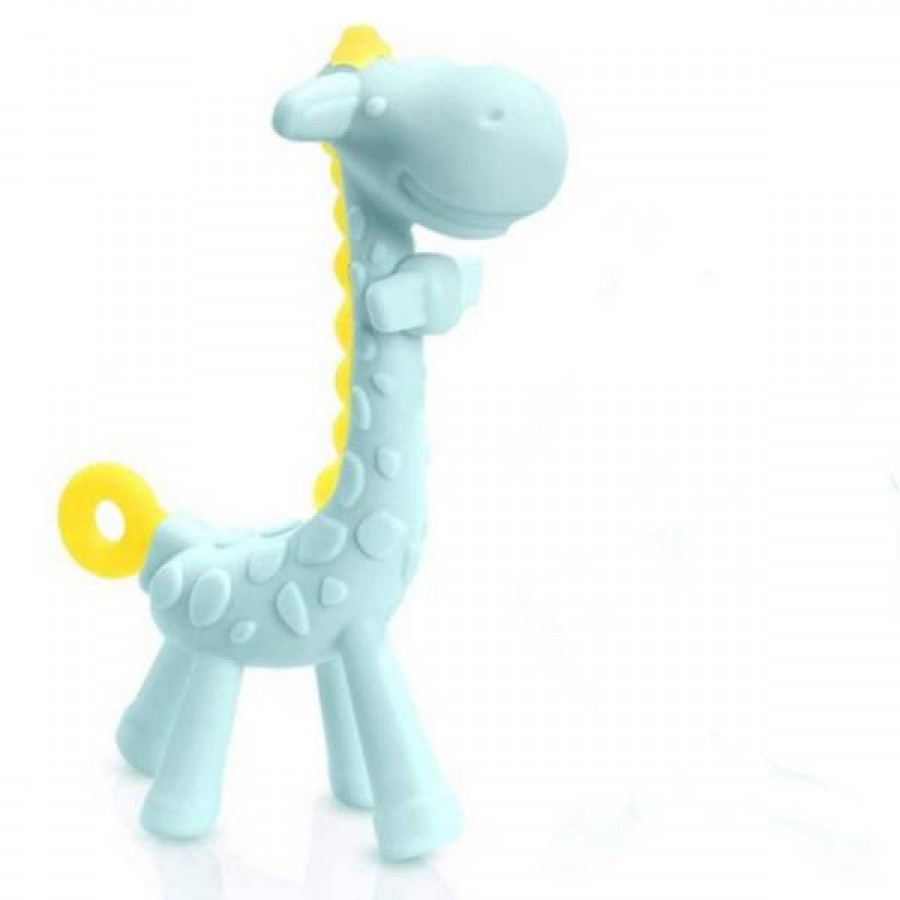 Talking about more practical and yet hyper cute things... Look at this Giraffe teether! it's way too cute. My daughter is not teething yet and we are yet experience these horror days but I am sure cute teether might be a game changer to all parties. They have a huge variety of
wholesale silicone teethers and I am having a very hard time choosing just one. It's funny because with baby stuff I mostly don't care about the looks as long as my eyes don't hurt when I look (sadly it applies to most products).

What is in your shopping list lately? Any advice from wise parents to new and clueless? Anyway, whatever it is please do let me know in comments.