Welcome to the second day of inspiration marathon on my blog. I am so excited and very happy to present it now. As you remember (and if not it's ok) I am dedicating this week to some inspiration to ease your mind of the holiday hussle and give you some peace. I think many would really appreciate it. While my family finalized the holiday shopping and is proud to admit it is like 90% small and local, it doesn't have to be that way if you look for inspiration online. You actually get inspired by wonderful luxury brands all over the place or stick to other online shops. You might look for something you might recreate with what you already have. Or you might go to some imaginery place/reason to find some more inspiration online. Today I want to offer you to get inspired with me again and enjoy some beautiful wedding dresses. Today I will show you something
new in wedding dresses
design scene and trends.
I hand picked 3 fantastic styles I have enoutered on Babyonlinedress and I will admit it was not easy narrowing it down that much for this post today. You might even call it a Christmas miracle or just me being so creative, smart and patient. Without further talking, let us jump through and enjoy wonderful wedding dress styles: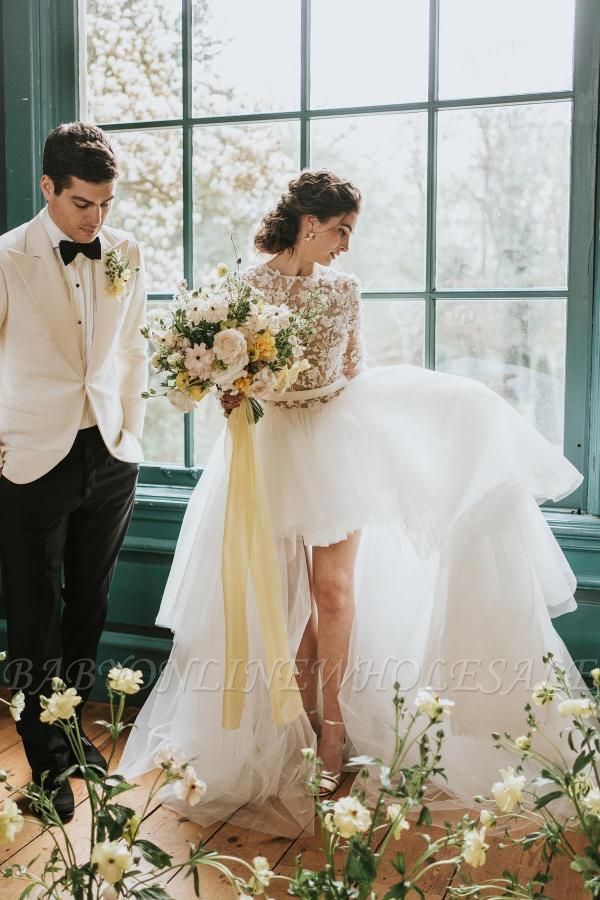 Lace and creative floral pattern, uneven skirt, short and not, a little puffy, with belt. Definitely a mix of classic and inorthodox approach in choosing the dress. It is not a dress for any bride but take a closer look: it might be just the right dress for you!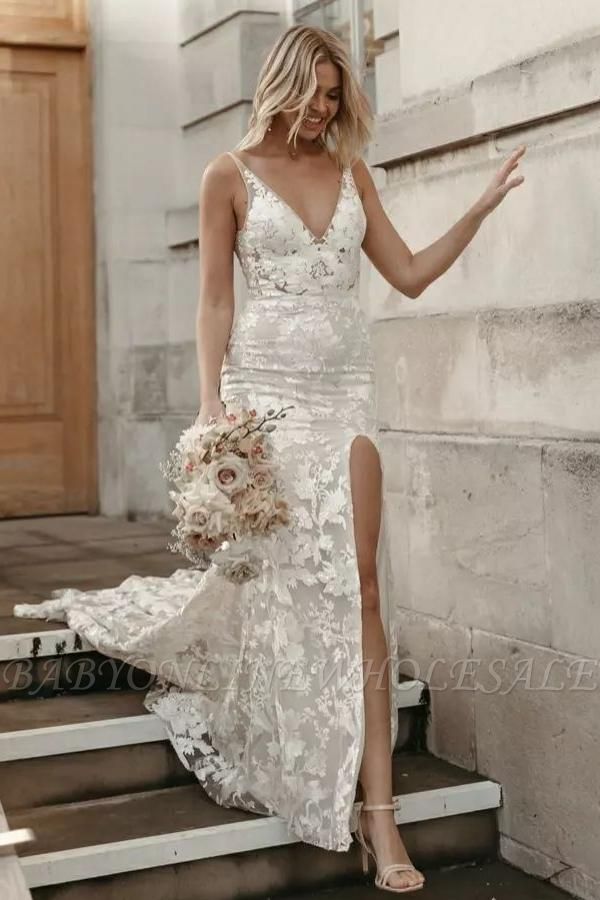 Same floral lace idea but definitely more slick, this dress requires confidence. Look at the leg here too. very elegant, sexy, yet simple dress. I totally see this dress on my many of my girl boss friends. And I love what I see.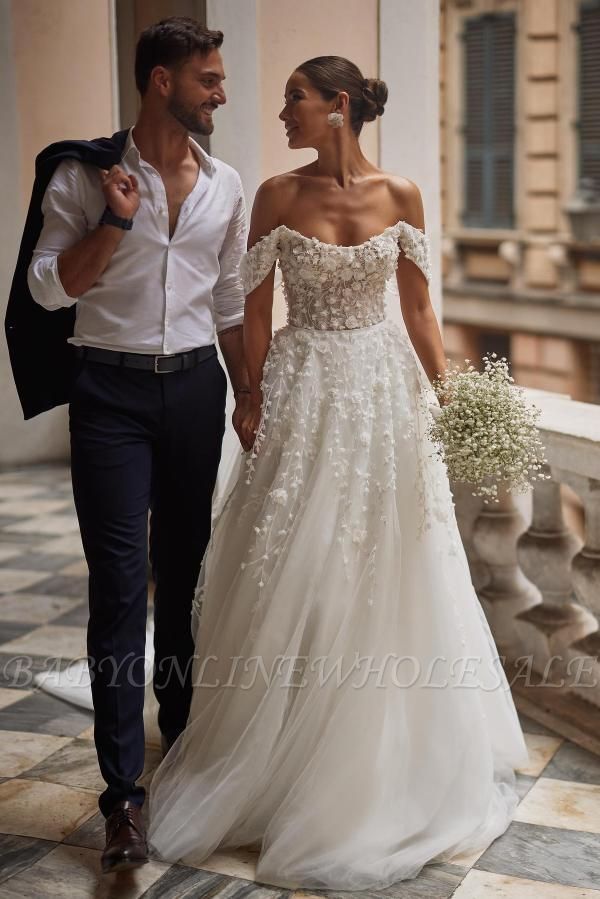 Looking for something more classic but with a twist? This dress is right for you. I love the floral detail on the skirt a lot. It is charming and definily not typical. Very good innocent dress. It bring a lot of attention towards the waistline and I am personally inpressed with it. Just imagine tis dress on a narrow waist. Gorgoues! Also off shoulder is a great choice for wedding dress, never out of fashion.
Did you like my choices of the day 2? I really enjoyed writing this post for you! Can I get a reward by reading a comment from you?