As you might have noticed already recently I started being more creative with makeup and putting more effort into making my face stand out more. I started using bright colors, mixing and blending. It is so much fun! I don't think I ever had that much fun with makeup and all I actually needed is bring the color in. Stop using the well known paths and open for new. I stopped looking for colors that are alike but instead I started using whatever I wanted. I stopped caring is my work is not perfect as long as it looks good. It's very liberating! I can't believe how big of the path I make went through over the last half a year. Definitely new me in makeup! Yes, that's my own pride. And I personally actually very thankful for myself for this feeling and new approach because it allows me to feel more distracted and less worried. After all whatever helps, helps. I have to thank the pandemic for teaching me the lesson of putting my mental state first without really bothering to please others be it my family or anyone else. But these experiments with makeup led me to understanding that my own lashes are enough from time to time. Often bright colors, accent on the eyes basically asks for extra bomb lashes. While some people can actually say they have enough of their own it is not for me. I starting looking towards
natural fake lashes
and I do think to implement them in my style. Definitely not every day but for fashion events of something like that. For example, if we still have Fashion Week here I'd definitely rock falsies there. I am sorry for taking it so long to get you here but today I want to share what I have found online looking for some oomph for my eyes. Today I want to inspire you to make an accent on your face and eyes and try false eyelashes. For this teamed up with
Appearanz
, vegan and cruelty free eyelashes. I hope you will enjoy!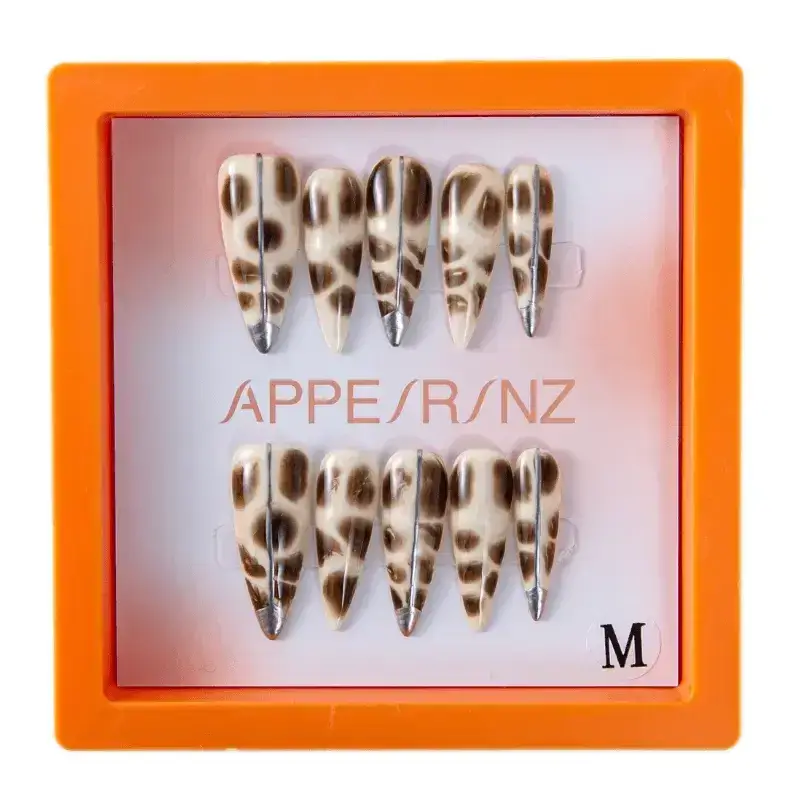 Classic variation. Minx falsies that work nicely. Night be good for a start.
Magnetic variation. Probably my favorite option of all, that is something I consider for myself. It has 8 magnets along the base and they hold via special eye liner you apply on your eye lid. It is both easier and not for the beginners like me.
For those of you who think just makeup is not enough there are many options with various objects attached to eyelashes, like stars above. I think I should get one of these too!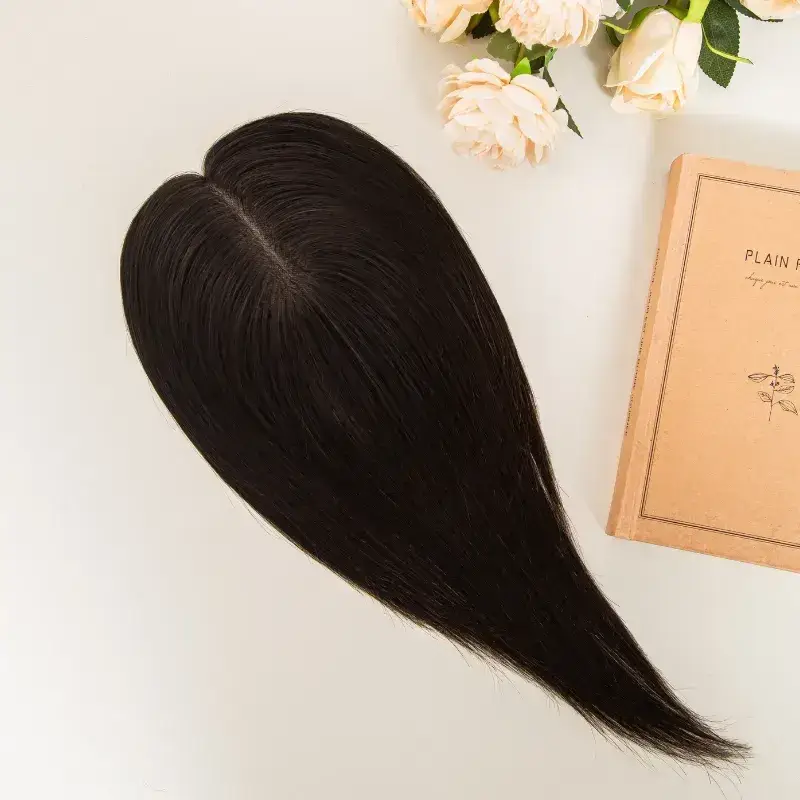 And in case you just want more and more color there colorful options as well. Looking more simple but giving the huge impact.
Do you use falsies? Did you try them? What do you generally think about false eyelashes? And last but not least did you try Appearanz brand?