I started to get gradually more and more interested in makeup. It's a lot of fun and definitely can change the way look a lot. Your face can add a lot to the whole look if you ask me. Some outfit work way better if accompanied with makeup. And some don't even work or look half-finished without a proper makeup look. I really enjoy the time I spend doing makeup for fashion events I attend to. But in everyday life I ever so often go without any makeup at all. I don't think it's necessary as long as my skin looks healthy enough even if I do attend some event (surely with no particular dress code applied). But there are some tricks that help you do elevate your look if you don't have much time. For me it's mostly having my brows done because I think my brows are weakness: there are not enough volume in it and a lot of free space. I used to spend a lot of time to do my brows before I went to the professional. Same can apply to
lashes
for some ladies. However doing lashes might be a bit expensive do make it long term but with some training you can easily apply lashes at home in no time.
Today I want to share with you
Appearanz
lashes I absolutely love. I think they have any lashes you might want to wear: natural, over the top, funny or creatively colored to match your colorful hair/wig. I have found some examples to share with you and set an example of this awesome site.
These babes will you give super fluffy classic falsies look we all like.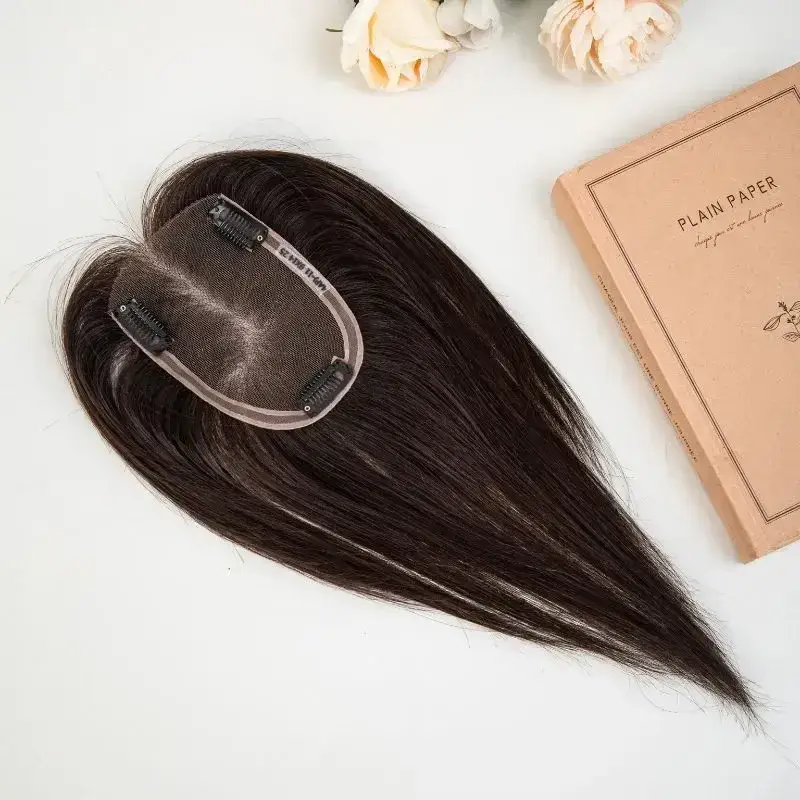 Ocean blue? yes please! as well green, pink purple or yellow if you need. Looks super realistic and fun.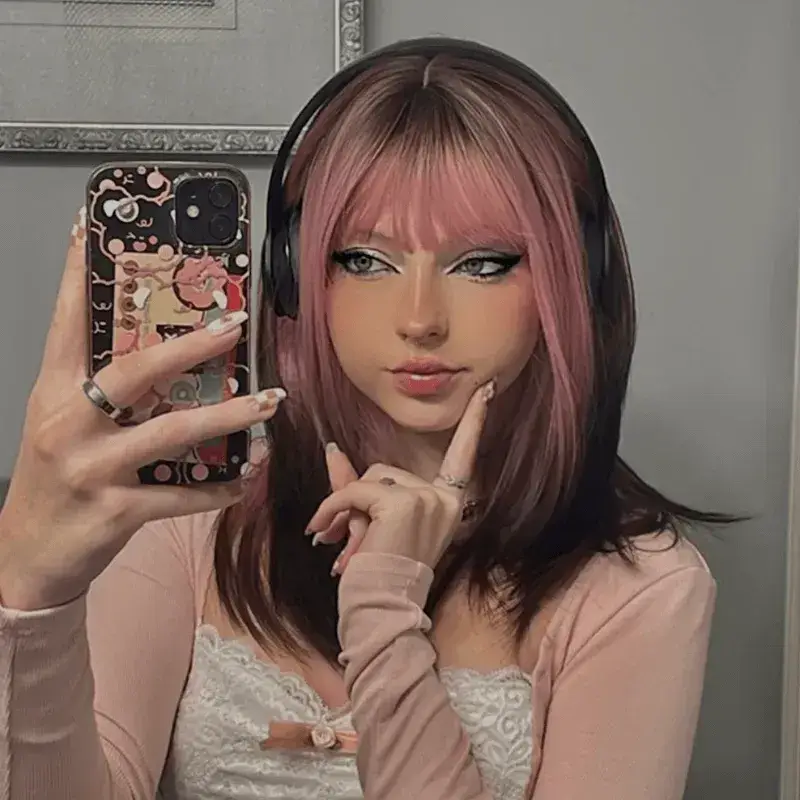 A little change can be huge with the impact. These flowers are there to stay. Just imagine how nicely it would elevate the makeup. Highly recommend it for spring and summer (fellow Australians, that's your time!).
Magnetic lashes like above can be used up to 35 times (that's over a month of being extra stunning). The products are vegan and cruelty free which is something should apply to any products we use. Still it is still something to keep an eye. You can feel safe purchasing from Appearanz since all the products are vegan and cruelty free.
Do you like falsies? Do you wear it and if you do, how often? How do you think it changes around your whole look? Or basically any other comment you feel you want to leave.