You know what, I decided to make one more inspirational post. Again. Just because I feel like it, just because I am genuinely curious. Do you mind? I hope not. I promise to deliver you a proper post tomorrow. I strongly believe you can find inspiration anywhere and that's the reason I never limit myself with fashion or with particular fashion. Everything can be a part of my interest so why limit myself. However clothes is definitely the best for me if I want to shake myself and find some actual drive to dress up creatively. Trust me, I spend most of my time jeans and t-shirt and lately I don't like this about myself. To boost myself I dedicated some time (mostly time I'd relax and watch Netflix or play video games) to look through latest trends, collections and simply online shops to see what turns my creative self. lately I see a lot of inspiration in men styles, it is something I find most inspiring lately. So bare with me, I do hope you'll find at least half of my own inspiration in the posts below. Today I teamed up with
Allaboutsuit to show my latest addiction. Yes, men style and the best men styles ever: suits. Nothing inspires me more than suits. I think I could watch men in formal or semi-formal suits forever. probably, that's because my better half strongly dislikes suits. Let's check out my favorites there: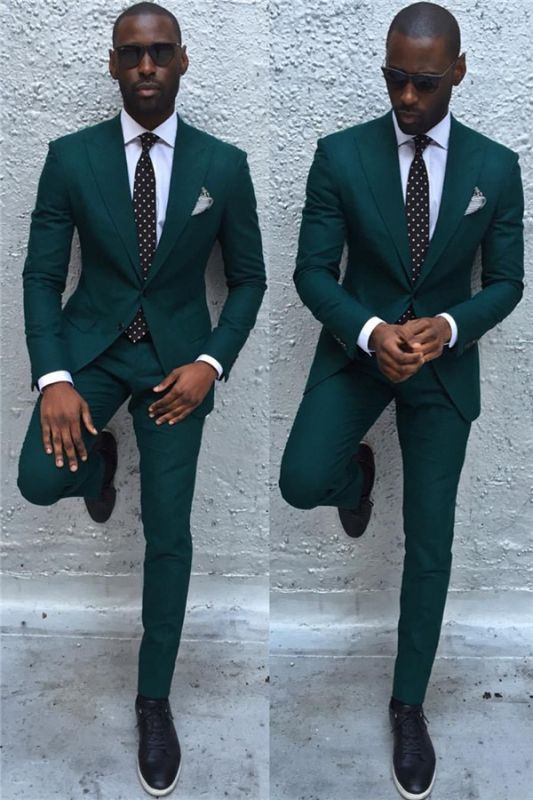 Classic suit, not boring because of vibrant dark green color. You can get very different looks by adding various ties. It's all about the color and tight fit here.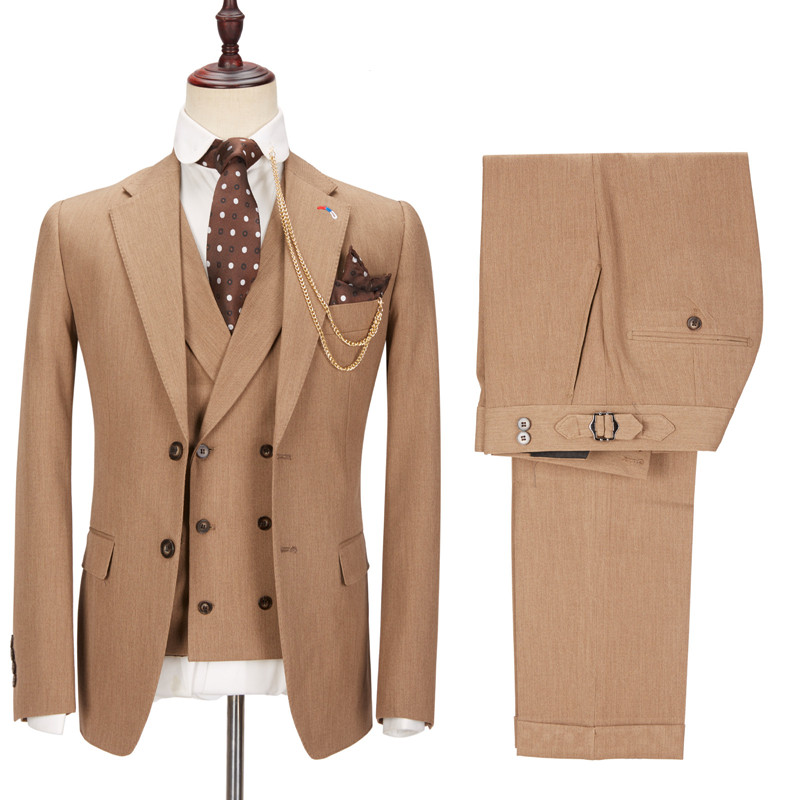 Truth to be told it is a
prom suit
. I hardly see this suit on a prom but admit you love this vintage vibe, class and tiny bit of upper class arrogance I see here. Also beige suits are of my liking especially for summer. I'd totally enjoy seeing my husband wearing this set.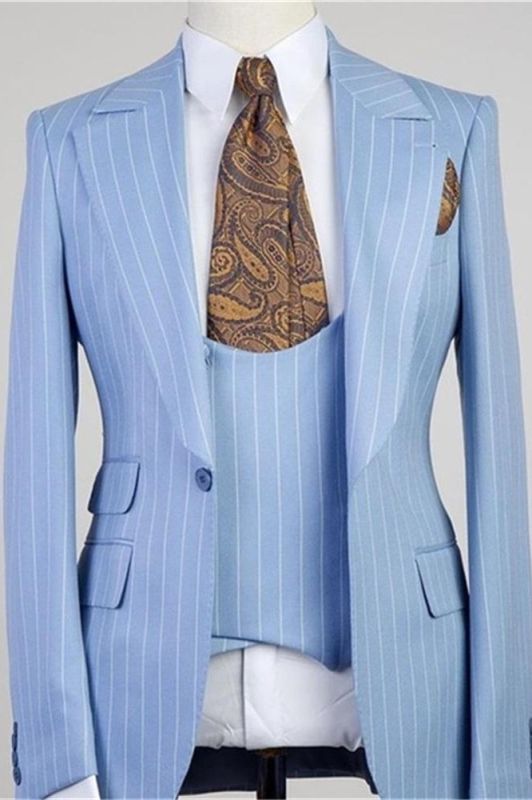 Very formal, very summer, outstandingly eye-catching and fun. The vest is everything here. Paired with a suit it brings me haramaki (belt) vibe here which I personally enjoy. Also baby blue looks great on sunny day.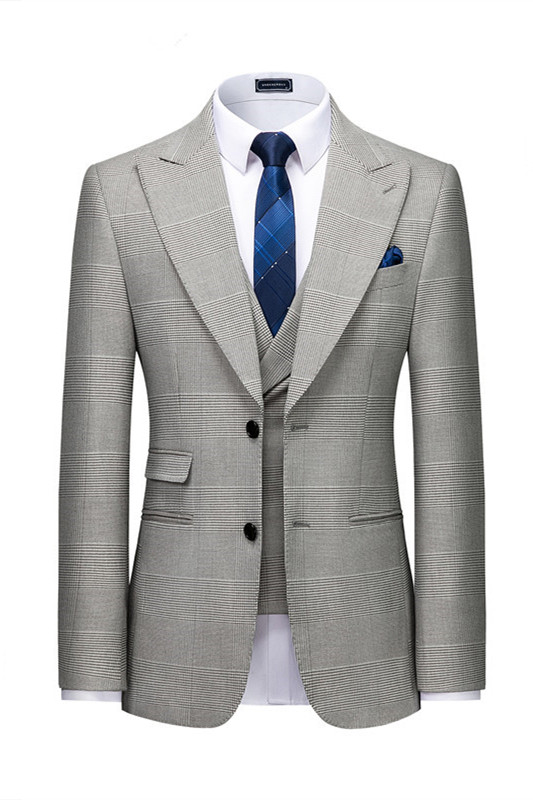 Classic doesn't mean bad, right? I absolutely love the light grey shade and faint lines in there. very nice pattern.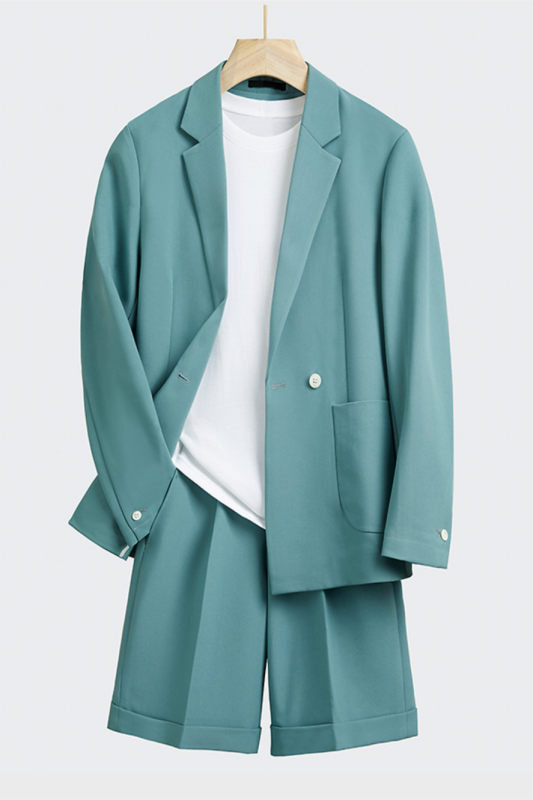 Laid back and super stylish option for summer. I kept it for being the last, I do want it to stand out.

Do you feel inspired as well? If not I higly recommend checking out Allaboutsuit's
wedding suits
section. It is a bit more formal and classic but evenly inspiring. Let me know what you think in comments, I read it all.