I have spent past weekend on a river cruise aka weekend getaway. I loved it there! I will tell you more about it very soon, most likely later today or early in the morning tomorrow. But so far while I am sorting out the photos and finding some inner strength to get back to daily life (failing miserably on a way) I want to share with you an inspiration post. I always feel inspired when it goes for fashion and for me any subject is good. But today subject is even better: it's all about the shoes. For my trip I only took lip flops which was a good idea in my eyes and in my husband's as well. It wasn't all that well in the eyes of people on our cruise and the guide. I haven't that many comments on my bare feet for ages. I really hoped i wore something less revealing if you know what I mean. I still vote for most comfort possible in whatever you feel like best but still. That lead me to the inspiration theme for the day. I want to fantasize what shoes I might alternatively wear for my cruise trip to keep the balance between my own cool comfort and Russian people with tendency of wearing overheated feet. To do so I turned my eyes to Milanoo online shop. It provides us with many affordable and adorable options on foot wear. Today I will show you three options you might want to wear: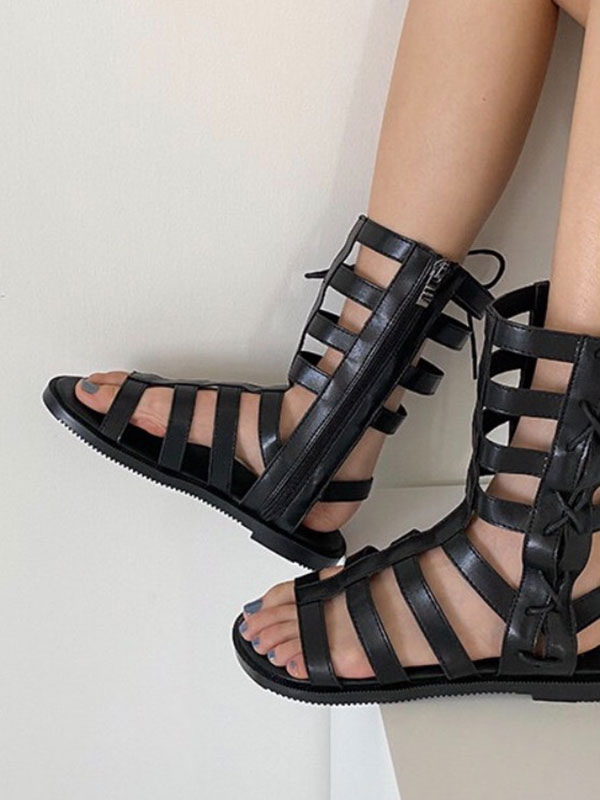 When it goes for something more or less comfortable and semi-open
Gladiator Sandals
come in head. Why not? it is comfortable enough and sure is pretty. Black is the easiest color to style for me so I chose this color here as well.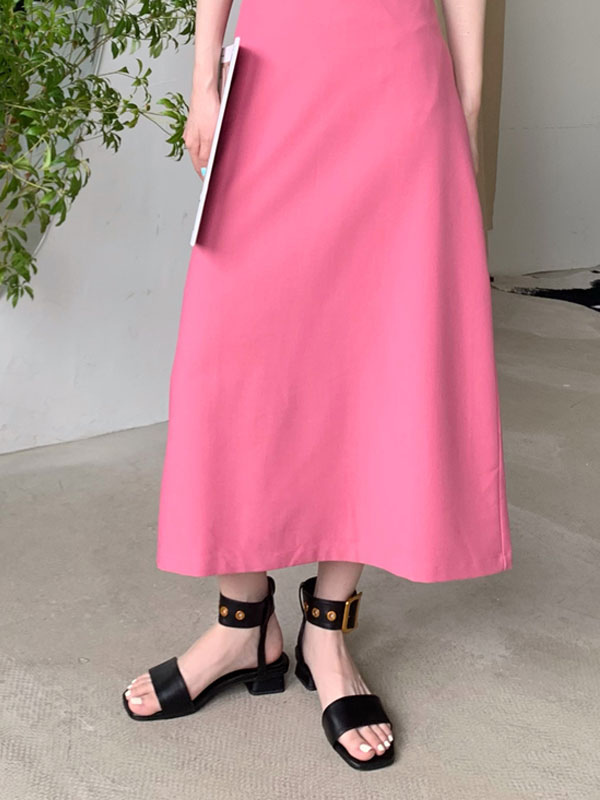 Comfortable yet very feminine option in my eyes. I generally like
Heel Sandals
especially if the heel is very small like here. Huge buckle around the ankle is a great add as well. I wouldn't recommend it if you are not confident about your ankles though: it brings a lot of attention to this area.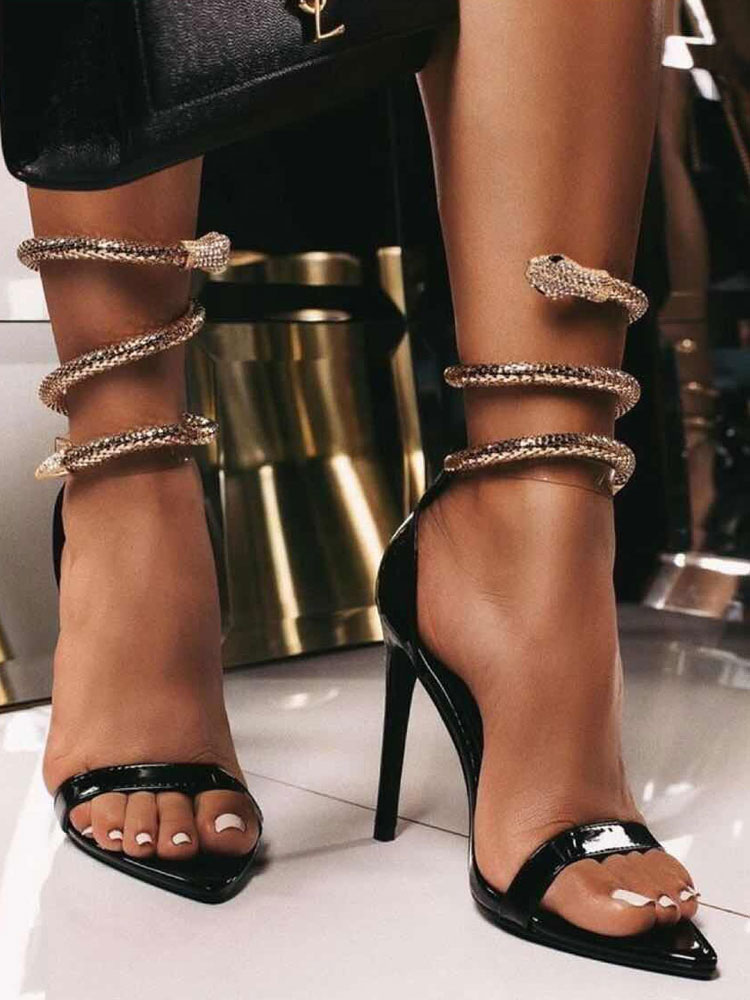 In case you want to stand out during the dinner on a cruise (and often there is special first/last dinner on board called the captain dinner) you might want to go for a more formal look. In that case I would go for some
Sexy Sandals
. I am positively crazy about this pair: the snakes are spectacular!
What do you think? Do you want to fancy a new pair of shoes?