Hello!
Nobody needs vacation more than I do! I had such a blast in Zanzibar island so much sun, ocean and sand. My soul is still there and not ready to take on the daily life. I did some cleaning at home (dusting is too much needed) and loaded laundry with happy clothes I used to wear on the paradise island. Surroundings seem alien at home but I am mostly happy to see my dogs (a part of me is a little knocked out with their endless playful energy and desire for hugs and kisses though). I haven't sorted the photos just yet so I don't have a vacation report for you but I promise it will be long series of summery outfits and happy face for you. But to mark my start of regular daily life I wanted to make a post for you. To do so I turned my face to a new yet very inspiring online shop and
hair websites
called Uniwigs. My hair didn't suffer from sun a lot (mostly because I wore a hat at all times) bu at some point I thought I might really use a wig not for fun and new look but to look casually better. I do like colorful wigs because it always looks very pretty and creative leaving my own hair safe. I can't picture myself dyeing my hair bright pink and bright green the next morning just to match my mood but I easily see myself changing the colors on daily basis with a big. Bonus for curls I am always crazy about I never can have. Let's take a look at very inspiring wig I chose for today's post. Here are my top three
colored lace front wigs
choices. Enjoy: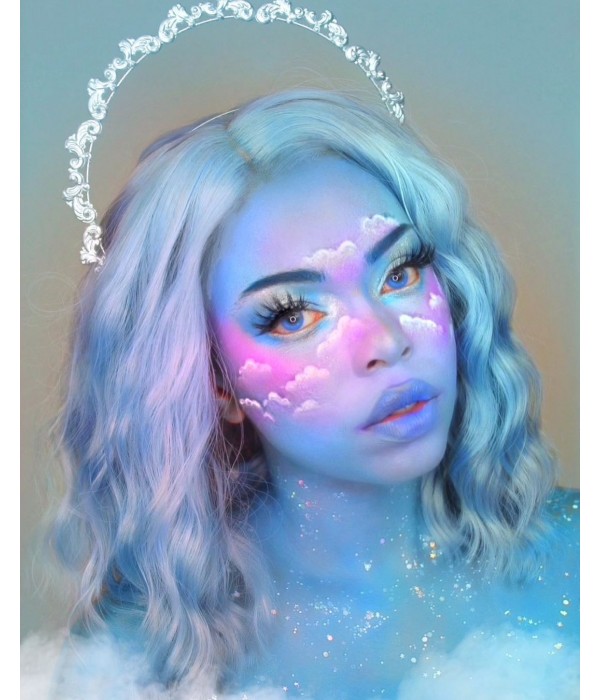 Blue is my favorite color and I have to admit having blue hair several times in my life. I definitely could wear it even more if hair dyes been better to my scalp which made me totally give up on coloring my hair. But blue is always my top choice it always looks magical and creates the best creative looks for me.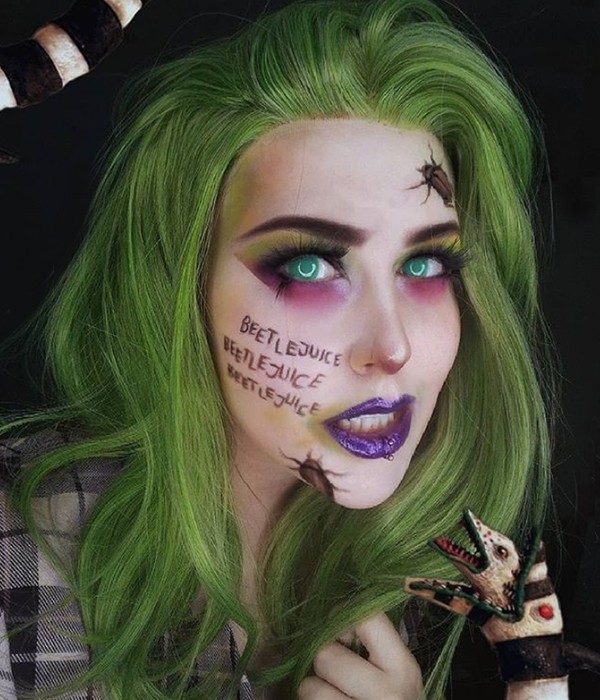 Green wigs are super popular among my friends so I just had to add to my list as well. Do you like it? I have a bit of fixation upon green lately, I do think I could use such a wig.

White wigs are always on popular demand, they create the best look and, it seems look the best on everyone. There are also quite a number of white haired characters out there so for cosplay joy it is probably the best choice as well.
Uniwigs has a lot to offer in general so make sure o check out their shop for more casual and less creatively colored wigs and
natural hair extensions
. the prices are good and quality says to be exceptional.
Do you wear wigs and creative wigs? Did you enjoy my post? Do you want to see my regular posts? This and a lot more: just drop me a line in comments, I missed you.