I don't know why but may be because of the weather I am not as motivated as usual with everything. So I decided to make an inspiration post. I hope you will like it as much as I liked gathering and finding pieces for you.
When I started considering an inspiration post I wanted to find something new and fresh. As some of you may know we have a public holiday soon here in Russia. It is called The Day of the Defenders of Motherland or simply put a Day of Men. And so thought: why don't I turn to men fashion for once. But it was not enough and I decided to turn to men wedding fashion. Because why not? February is a very mentally challenging month and we need a boost of beauty. Let's go through my favorite pieces from
Allaboutsuit
. here are my top five choices: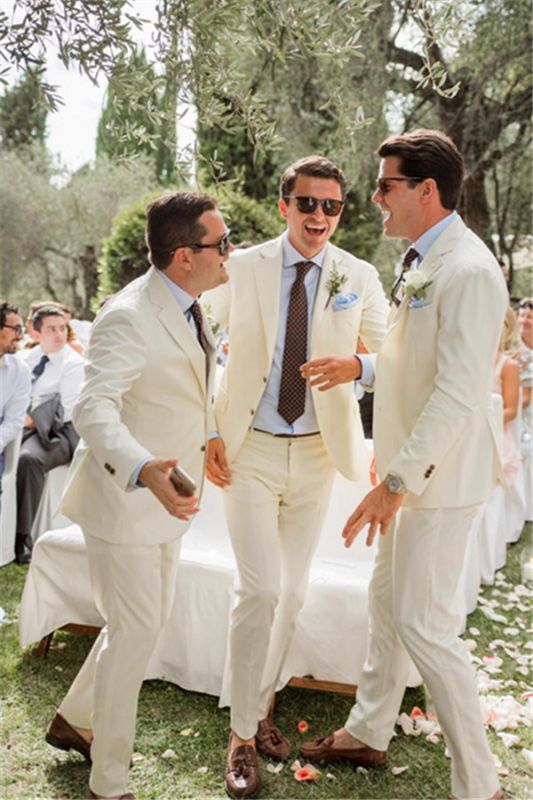 I just have to start with
white wedding suits
. My husband chose white outfit for wedding and we both been white. I personally think it looks super beautiful!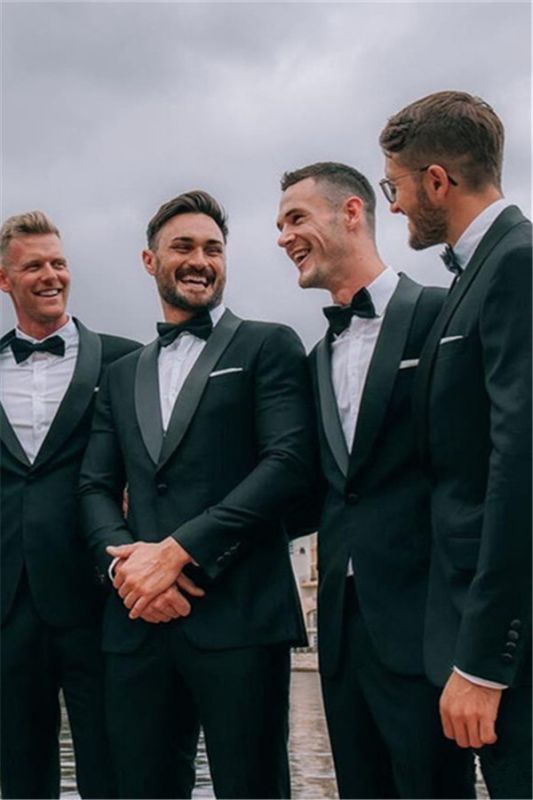 Classic choice. I can say nothing about it. It is classic and beautiful.
They say you need something blue... why can't it be groomsmen? Just kidding.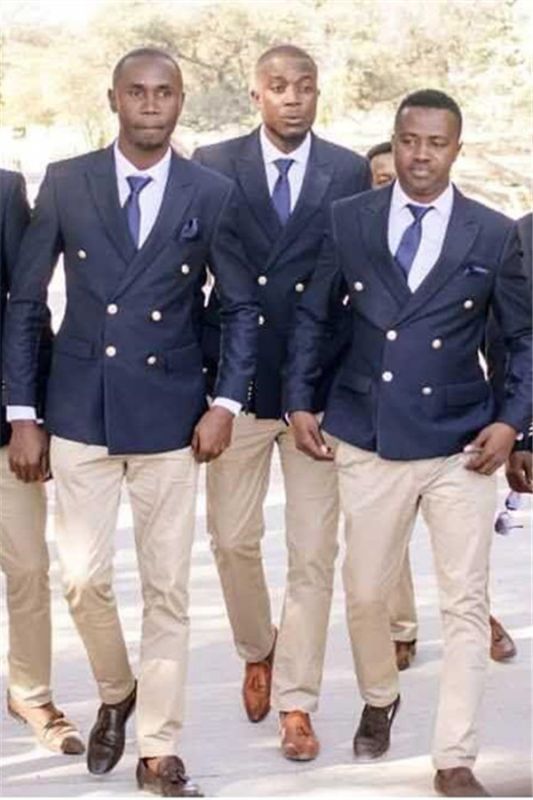 I love the double breasted suits. My favorite of all. It is still an option for wedding. Navy makes it perfect choice for sea wedding. Just imagine boat around, right?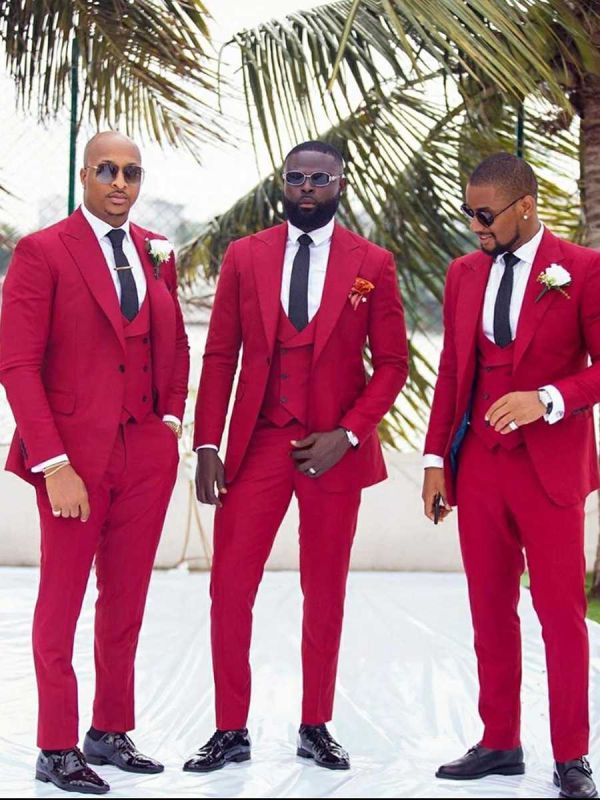 I vote for less limitations. Be unique and be original. Red groomsmen or a groom? yes please!
I hope you will enjoy the weekend and recharge for next week! Hugs and kisses!
and Great NEWS for you (as a thank you for reading the whole post):
Use code NEW for 20USD off for new customers.

I was enjoying: