Hello!
I think I am too active this weekend but who cares really. I had time and my laptop and wanted to so some safe shopping. While I was online scrolling stuff I realized it's been awhile since I posted some inspiration for you. So let's start November with exciting new stuff! Let's get inspired! Especially as the days get shorter and colder we do need some extra endorphins, right? why not shopping! Today I teamed with
Ninacloak
, a wonderful from the looks yet new to me online shop. Let get started and take a closer look to what they have to inspire us, right? I am so hyped and happy to share with you my favorite items! But we do need a theme first. How about classic this season and very useful and most worn at the same time? I agree it's easier to get inspired with something you most likely wear right now or plan on to wearing today. Yes you guessed right: the topic today is
trendy sweaters
. Simple yet super inspiring. Here are my top three choices: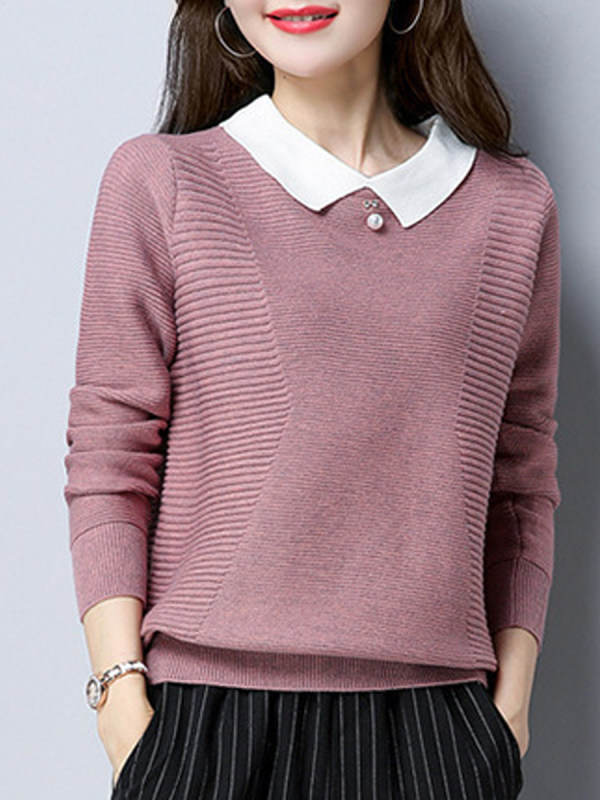 Adorable and very preppy option. i am sure you find it as good as I do. and the color is just splendid!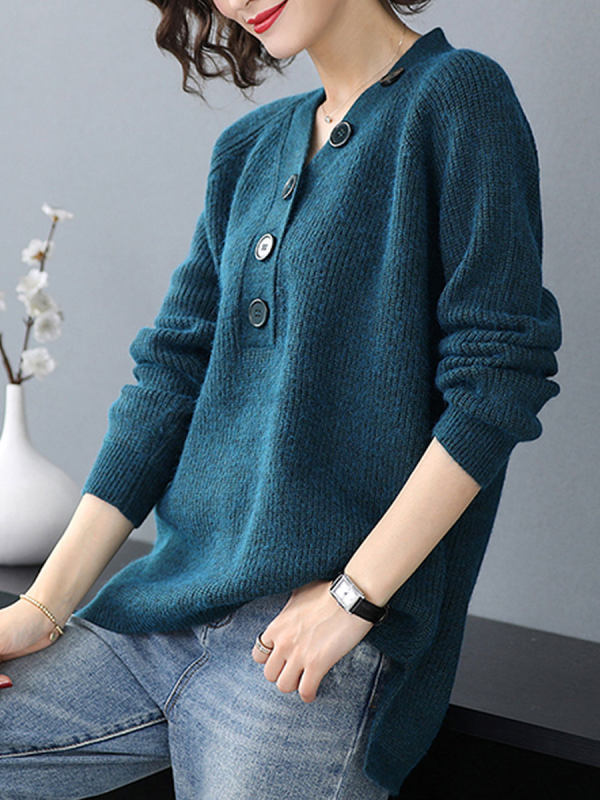 I am crazy about big buttons lately! Isn't it gorgeous? I love it!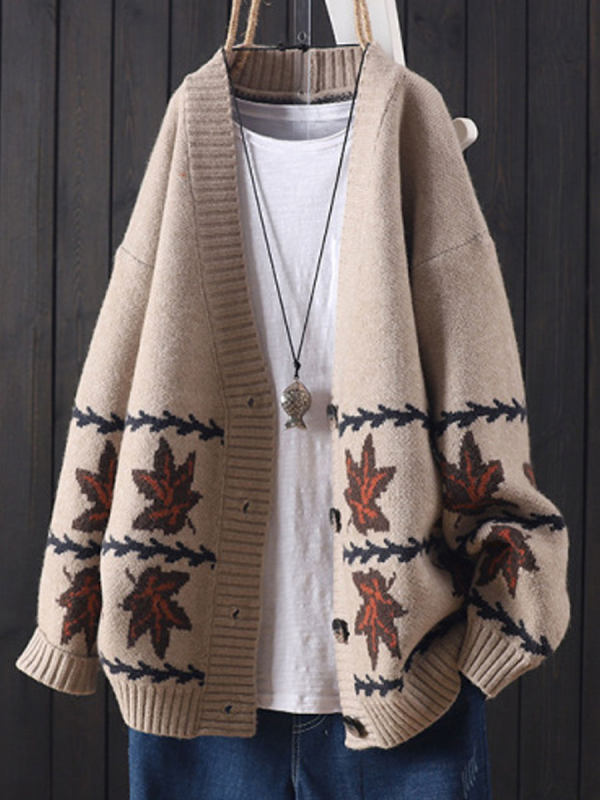 More of a cardigan if you as me but could work as a sweater on taller lady. Perfect for fall!

Do you like what you just saw? I surely hope you did! In case you liked it and now you want more I advise you to jump this link and see wonderful
tops online
for even more options to be happy about!
Enjoy the rest of the weekend and drop me a line if you feel like it, I always appreciate it!