Happy weekend guys! I have a wonderful and inspiring (I hope) post for you today. Weekend inspiration is on the way. I always enjoy my weekend regular things to do even if I skipped on it from time to time. I normally start weekend days with a long walk with my husband and my pups in the park, drinking some hot coffee. It makes me feel so happy energetic for the rest of the day no matter what we have in plans. Normally it's guests (friends or family), some kind of cultural thingy (for example today I going to listen to some jazz) or just relaxing time at home doing nothing (ok, normally it's binge watching or playing video or board games or some 'me-time' reading). Right now having some free time while my husband is finishing jb he pushed away on Friday to meet with our friends I have extra time doing nothing. I don't feel like reading or doing anything useful today so I decided to write a post for you. The weather is starting to get worse with a lot more rain and wind to destroy the beauty of golden leaves. Sunny days are going extinct as it normally is in November time Moscow (really if you conciser visiting Moscow one day, never even think of November it's the worst!). But at the same time I feel like stocking up on cardigans the best. And today I want to pair up with
Luvyle
to show you some fun styles I found on their shop today. Are you ready for cardigan and sweater weather and my favorite cardigan styles? Ready, steady, go!
Ok, I love such items even though I don't really own that much of it. I like calm beige color, it makes the sweater/cardigan useful in daily life, not having too much of sporty vibe.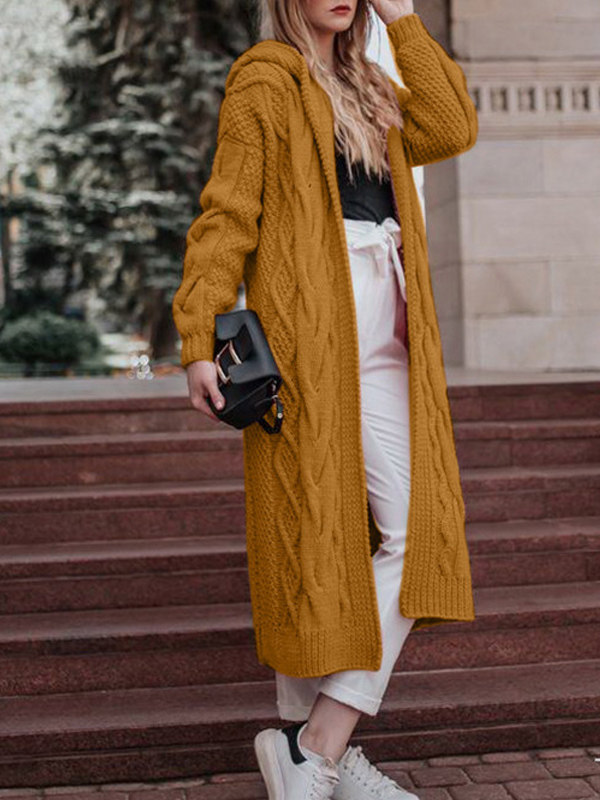 I have a soft sport for knitted, very long and super comfortable cardigans. I feel like wearing them all the time.
Buttons up! I love the trend of wearing similar items all the time. The best for me, it is such a
cool sweaters
idea. Cute daisies make the whole item look a little naive and adorable, giving it a much needed extra sweet twist.
What are you up to today? How do you find the items? So pretty, right? Sweaters are definitely handy but can be cute too. By the way, if the weather is different for you, I highly recommend you to check out
cool t-shirts
on luvyle. Don't thank me, it's my pleasure.