Hello!
I started writing this post yesterday but something came up and I never finished it. Anyway, I think the theme of this post is good at any time so I want to read it and enjoy it still. Enjoy the brilliant start of the working week. Let's nail this November and make happy memories!
As I have already mentioned in the post before on weekends we always try to take our pups on a long morning walks. We often wake up later than usual, take some freshly brewed homemade coffee, our dog bag (toys, wipes, water and bags) and head to the park. It's normally very peaceful there as we hit the sweet spot between people who walk their dogs always at the same time each day and people who sleep their all during the weekend trying desperately to compensate for the lack of sleep during the weekdays. Our dogs normally get the long walk during the day (after lunch we spend at least an hour out playing and walking) but on weekends it's different and we enjoy long mornings all of us together. As the weather is getting more and more dirty and cold I though I needed a new study pair of boots (especially for sub zero times when my Hunters are not welcome). It made me think of wonderful online shop
Shoessee
. It has tons of affordable options to wear right now or later one. What ever style or size you want, they make sure to have it. Heel, no heel, military like, edgy, feminine, distressed - you name it, they have it. I think the only contra for them is that they have too many options to pick just one. I actually had a hard time picking my favorites this time around. I hope I did well enough. Here are my top three choices: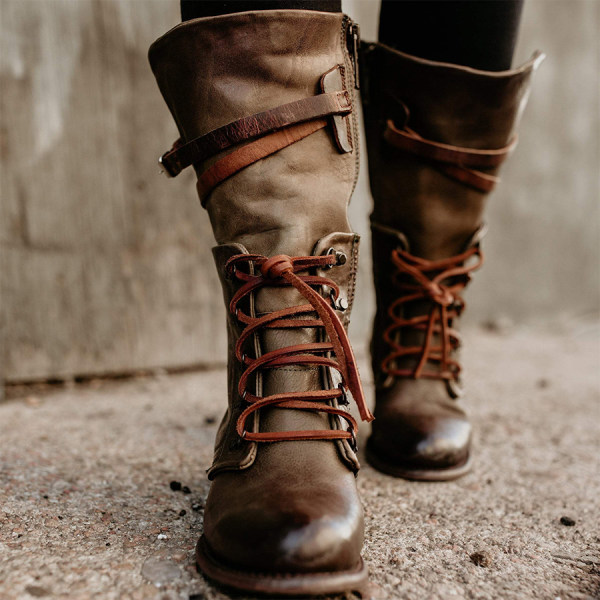 Classic. I buy similar looking shoes all the time, when my pair from before falls apart. I just love this style of women shoes for autumn!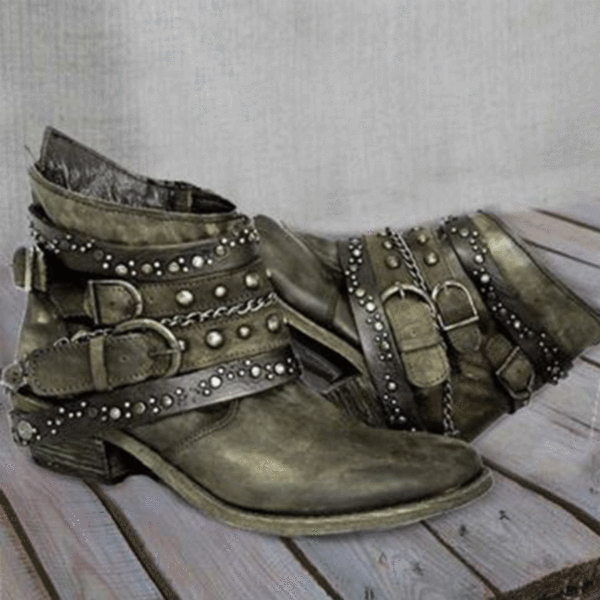 Chunky, chained, green ankle boots. STYLE!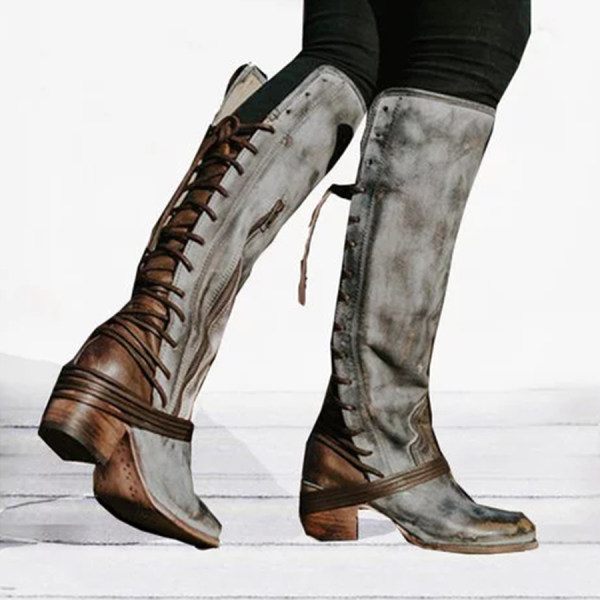 A more fancy option. I think it's great for a little more dressed up look. Probably an autumnal date out? I love it. So eye catching!
Which style is your favorite? What pair would you buy? Do you prefer heels or flat boots? Let me know in comments!