Hello!
I have to admit I like going bare foot. I actually prefer not wearing any shoes if I can. I don't even like socks. If you see me wearing it I either making a fashion statement or doing sports. Or, I can't deny it both at the same time. I do believe in being stylish while working out or running a marathon too. But as I live in the city and asphalt is nowhere nice to step on during a hot day (unless you really feeling this chemicals melting a little next to your skin) we still do wear shoes. And if we do wear shoes it better be pretty! There is one more thing I want from everyday foot wear for summer (apart from nice looks): I want shoes to be easily put on and off. Summer makes me spontaneous and makes me want to move around more. I want to be able to change plans fast or/and take off my
womens flat shoes
without much thought and do some grounding.
As you might have already guessed I was window shopping again today. We are doing some home maintenance now and fixing floors. It made me feel so tired today. We did a big amount of work in no time but I am dead beat. I really couldn't bring myself to do anything more or less sentient. So I opened up online shop and let myself scroll and scroll until I felt fresher. Today I picked wonderful shoe destination
Shoessee
. And here my top three choices: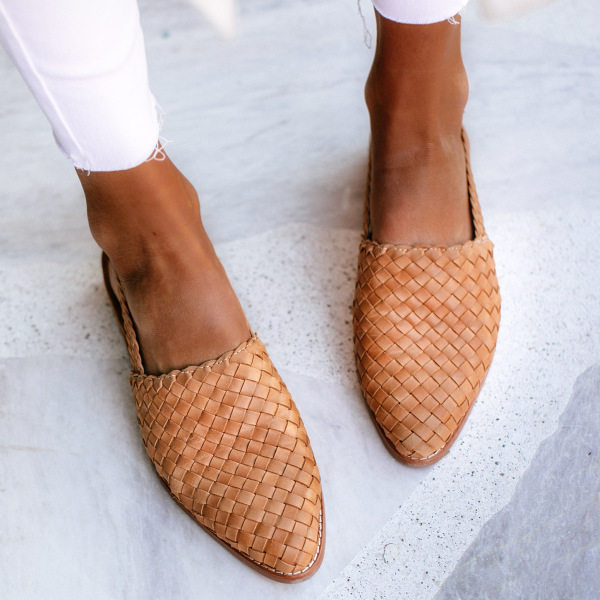 Gorgeous right? I start thinking about see and relaxing vacation as soon as I see these.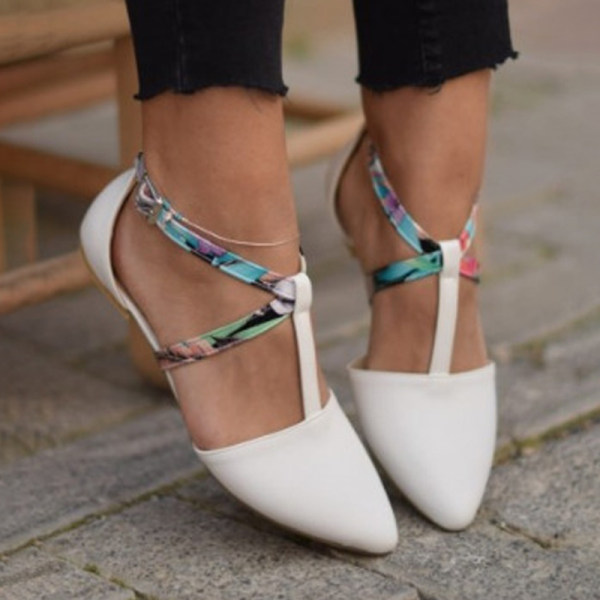 Super cute and flirty with extra stripes to hold tighter on your feet.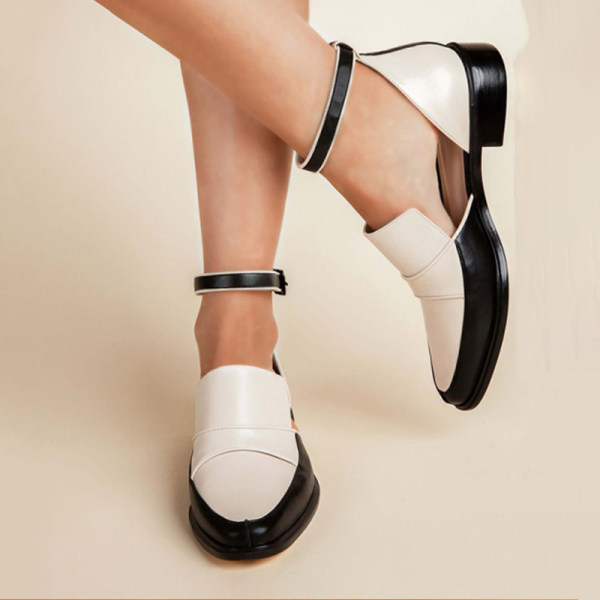 Very edgy! I agree it's not the fastest and/or most comfortable to take off in a flash but I can sacrifice it for the looks. I would totally pair it with a suit (short skirt or shorts).
What do you like wearing in summer? Do you switch from flip flops casually? By the way, do you like
vintage shoes
or vintage looking shoes? Let me know more in comments or simply drop by to say 'hi!'