One post is not enough for the weekend, right? Well at least for me. I had some extra time and I decided to inspire you one more time. Isn't that exciting? it is at least for me. So I didn't think twice and made you a different post. It is about something I personally miss the most yet try to avoid. Accessories. I always try to wear it and even keep some in my bag because it is crazy how much it affects the whole look. I always advise to take several accessories and sets of accessories with you on a trip: even a simple look with jeans and a shirt or a plain dress will shine bright if you add a statement piece. During the pandemic I try to wear less accessories outside. However there is only one jewelry piece I never fair to wear (two technically): my wedding and my engagement rings. Today I want to bring you some inspiration about it. To do so I teamed up with wonderful online shop
Jeulia
and will share with you some wonderful designs and trends. The topic today will be still affected by upcoming wedding season (I do hope there will be no more cancellations needed) and my own wedding anniversary last week. Yes let's talk about
engagement rings for women
. Here are my top choices: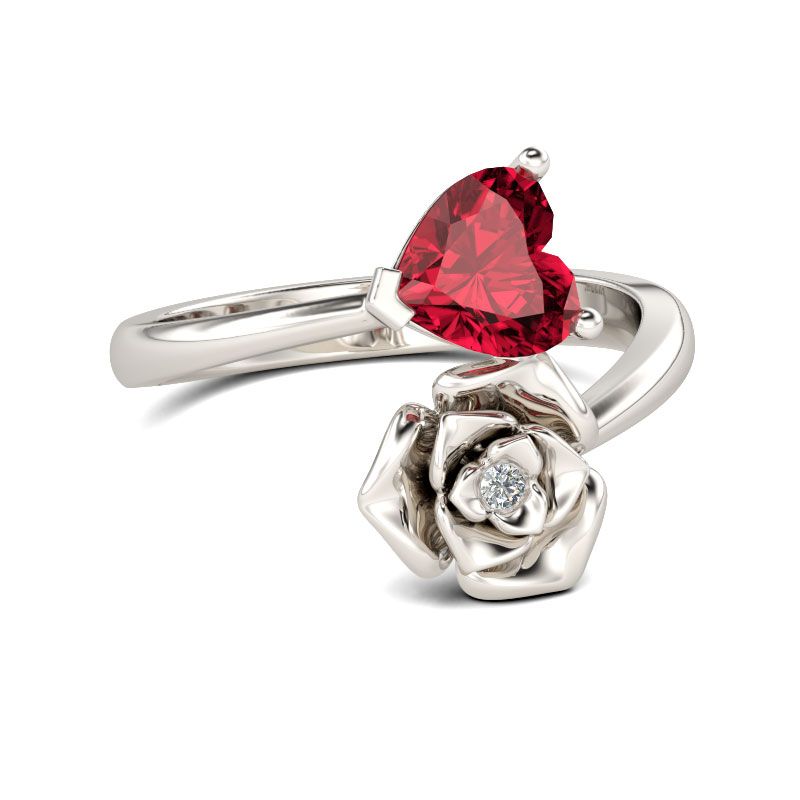 My own engagement ring (I wear it every day too) has red stones (garnet, my favorite gem stone) so I just couldn't leave this beautiful ring without a highlight. I also like the heart-floral theme, it looks so delicate and very flirty. Great choice for young bride.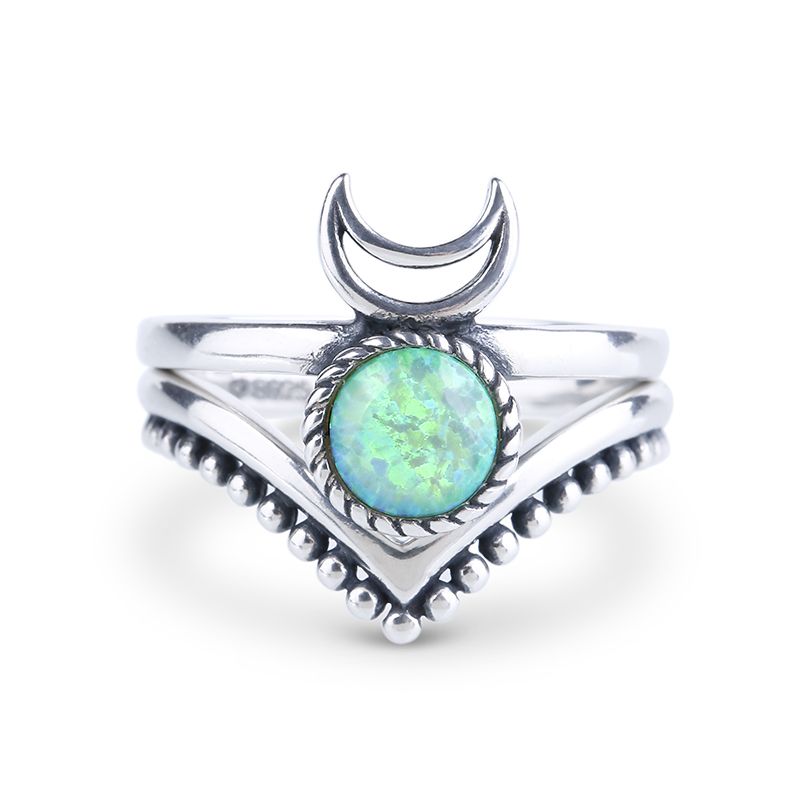 This opal ring is definitely something special! i love it and I would totally wear it. it might be a great
engagement rings
for a lady of boho style or simply someone who doesn't really like the classic styles.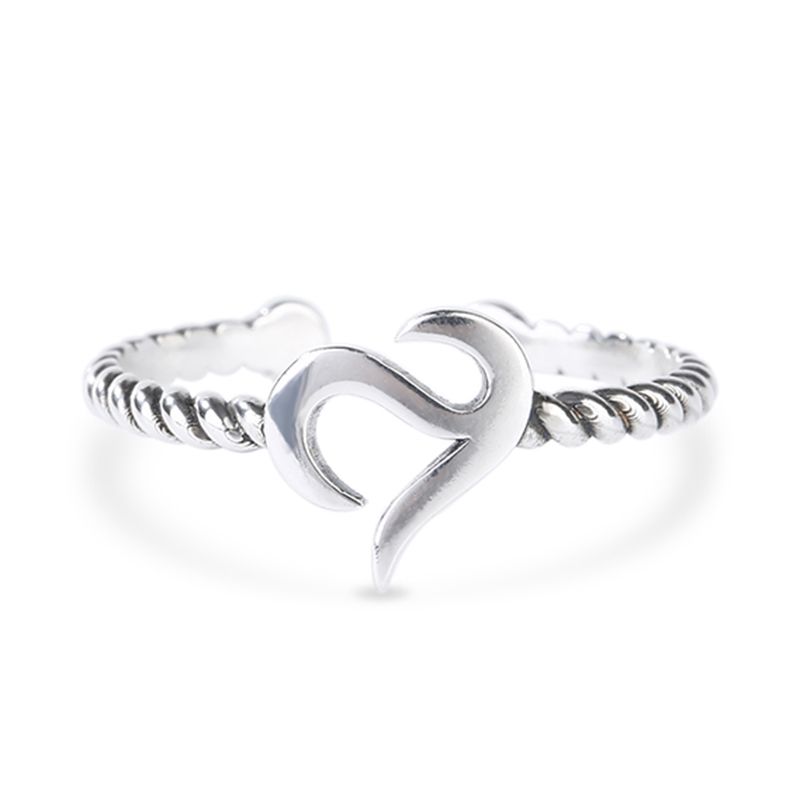 I an mesmerized by this one. Very simple and easily not an engagement ring as well (yes you can totally check the engagement ring section for something pretty) but it is unique. the shape is a total eye candy and it catches my sight in a flash. love it!
Do you like engagement and
wedding rings
? If you have it do you wear it on regular basis? Anyway, talk to me, I am excited about any comment you leave.