Fashion season is in the bloom. There are so many pieces around and everything looks wonderful! And also holiday season is just around the corner which means we all started holiday shopping (or is it just me?) that is why it is very handy to look for some sales (great idea for November, I believe). I have to admit that having so much fashion around makes me want to shop for pieces a lot more than I would have thought. Today I want to share with you lovely pieces I have found on
Cocosbride Dresses
. Have you heard about it before? It is actually new to me but I find it charming. Haven't shopped there yet but I think it's ok to write about what I have seen and might order too. After all we haven't had inspiration posts for awhile (because I grew a little tired of it frankly) so it is time to fix that. The prices are definitely affordable there and seeing the products shop want to push definitely can tell you a lot about the shop itself. Various wedding styles of so many sorts: minimal. classic, boho and modest.I have to say I like it all. Do you want to see my best styles from
Boho Wedding Dress
section?
So very elegant, simple, a little sexy dress! That is something of my personal style, great choice for people who don't see themselves too sexy even for a wedding (or especially for wedding)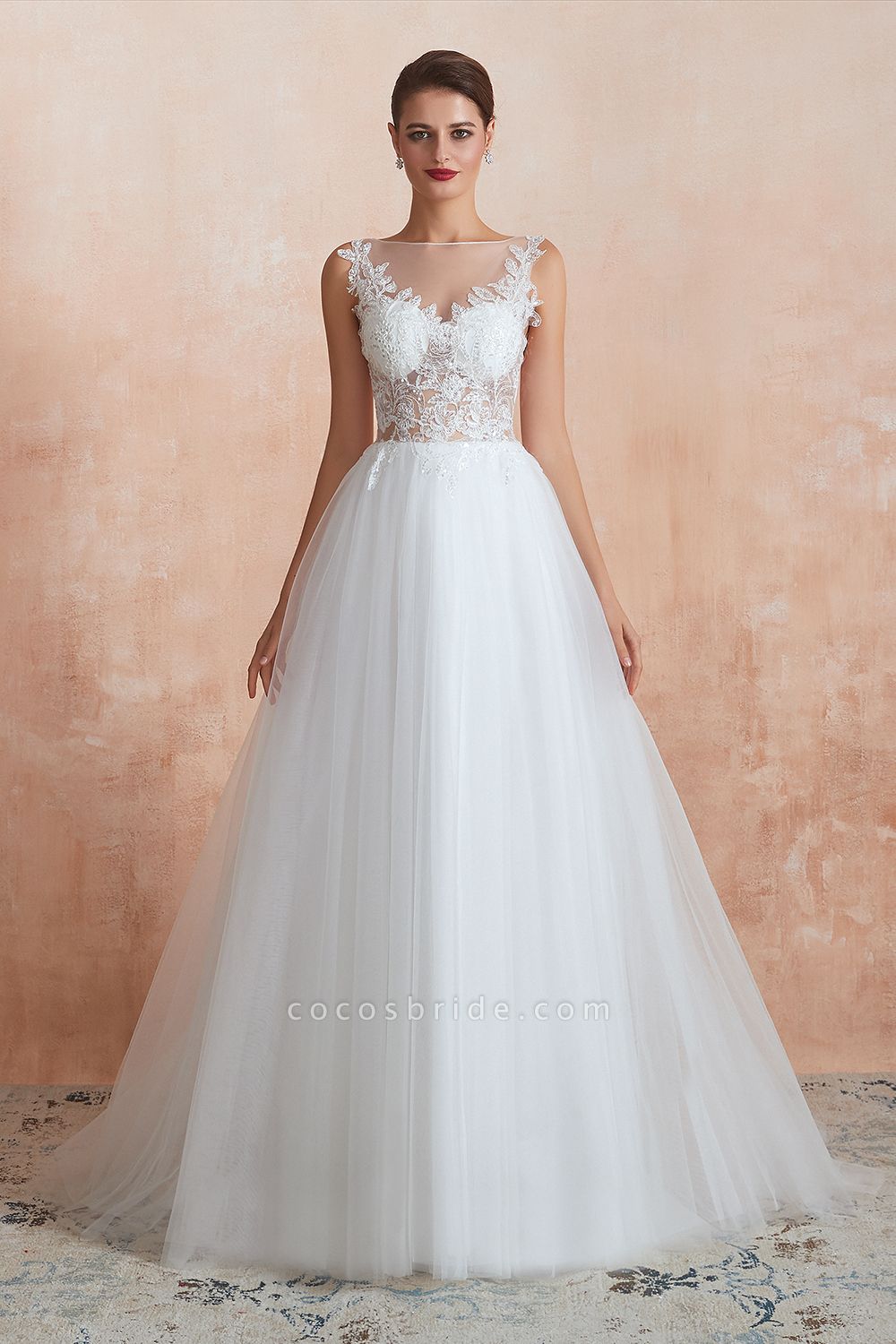 Lovely and classic this dress is a fine choice for almost any bride! It's a little bit too open on the chest for me but still lovely.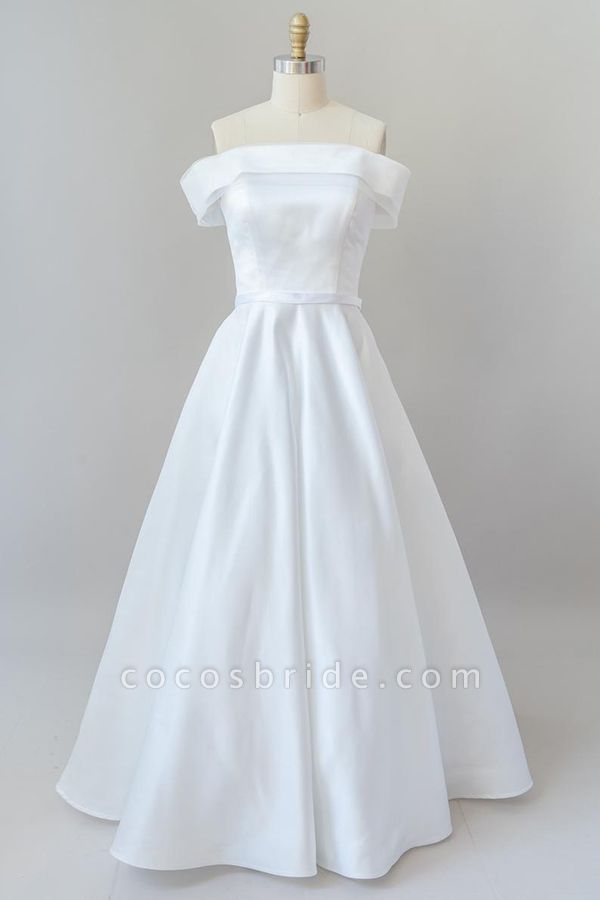 very pretty and a bit simple dress. Long classic and timeless.

What a pretty dress! I wish they used a model to show it! The lace and the skin should make such a pretty combo!

Did you like my choices? Are you a fan of a shopping deal as well? Which dress did you like the most? All of this and more of you precious thoughts are welcome in comment section!
I was showing:
Beautiful wedding dresses from Coco's Bride.