Hello!
Happy Week! I am excited as yesterday I attended first fashion event this fall. I am sooo ready for all sorts of fashion shows! I can't ever get enough! And my excitement was even bigger because I knew there will be some hot trends and nice items for season to come. And I also knew that in opening they are going to show some lovely trends including the plus size fashion. I think it is one the most tricky and hard to follow trends so far. Plus size bodies are special in so many ways, picking clothes to show how beautiful it is, is the hardest task. I am definitely not a plus size but I do find it a very curious part of fashion. I loved the Plus size styles they have shown, the models were so very beautiful! I also kinda hope for plus size men styles featured in future. But one more or less casual collection is definitely not enough so I couldn't help and google some more plus size styles. And there you have it: my new inspirational post today formal and beautiful plus size wear. To pick my favorites I opened
Newarrivaldress
. It's new for me and I am as excited to check it out as if it was a new arrival ofthe shop I know super well. Long story short, here are my top three choices:
Bold move to highlight everything. Takes courage to show off so much for any body type but it fits just the curve on this model.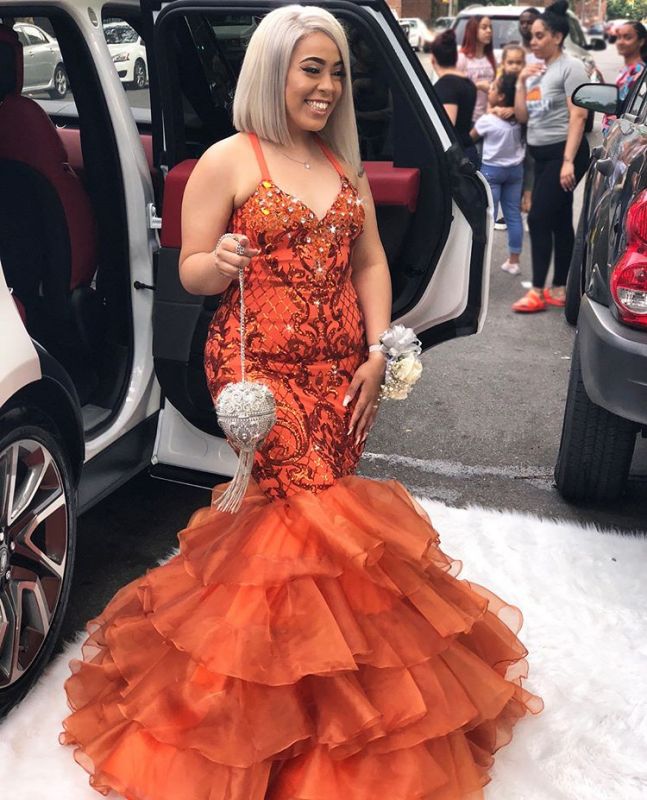 I am crazy about the color! it is just sosososo pretty! I am charmed head to toe!
This one also could be for wedding. I don't mind!

Do you like my choices? which one is your favorite? Let me know more in comments!
I was wearing: