Happy Friday. I hope you will have exciting weekend coming. Mine sure will be super exciting. And some of you can't wait for it to start. That's why to make today easier I decided to make something I haven't done this year (yes I love it in January, when I can say something about year long). To do so I decided to share my inspiration from on of my favorite shops ever:
Babyonlinedress
Do you like formal wear as much as I do? Even though I am almost sure you had some time for it to shine during the December holiday season. At least I think you had some opportunities if you fancied the gowns. If not well... there are still a lot of other options weddings, homecoming, prom. How about talking about
prom dresses online
today? I am all in. Here are my top three choices.
Isn't it chic? Wonderful embroidery, chic pink shade, mermaid tail... fantastic overall!
Red, bold, super sexy but not tacky. Be a lady in red with pride!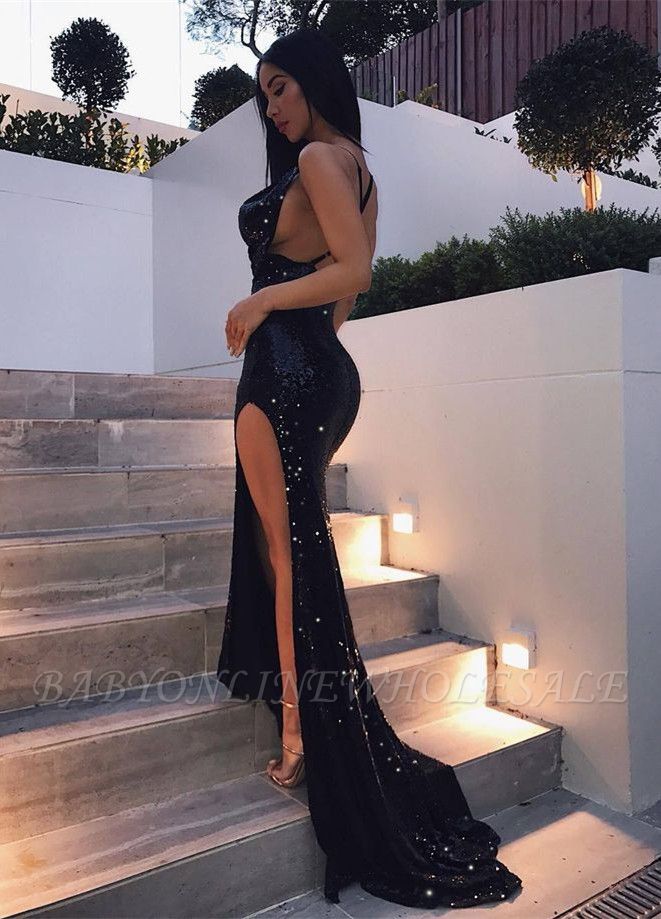 This is a little more sexy and outstanding. I think you should feel absolutely comfortable with showing more flesh with this dress. Still it is absolutely stunning 'braver' option.
Which one do you like the best? Any plans for Friday by the way?
I was loving:
Babyonlinedress prom dresses