Weekend is my favorite time of the week because most of friends are available to meet. But honestly weekend is great time to do whatsoever. But for me weekend is also a time when I spend some time waiting. Waiting for friends to come, waiting for transport if I am in for a short trip, waiting for movie to start in the cinema or restaurant order to be made for example. While with some we actually can chat and spend time enjoying the company of people you hold dear in some other cases we have to entertain ourselves in other way. Just in case it is your case and you decided to go to my blog I have some inspiration for you. As it is weekend and weekend inspiration sure is the best I decided to share with you something I know very well of.
Babyonline wholesale
is my personal favorite place for inspiration. Please tag along with me and enjoy the beautiful gowns. My topic for today is extra exciting because it's the best ever (in my humble option) reason to dare a gown, wedding. But as being a bride is (hopefully) once is a lifetime matter is is the best when you are a bridesmaid. You still get to wear a pretty dress and you even have some complications as you have to make sure not to outshine the bride. In other words: perfect and fun! The topic of the day is
bridesmaid dresses online
. here are my top three choices:
Sparkling gold! What could be better this season? very trandy and super sexy. It stands out but not pushing it too much.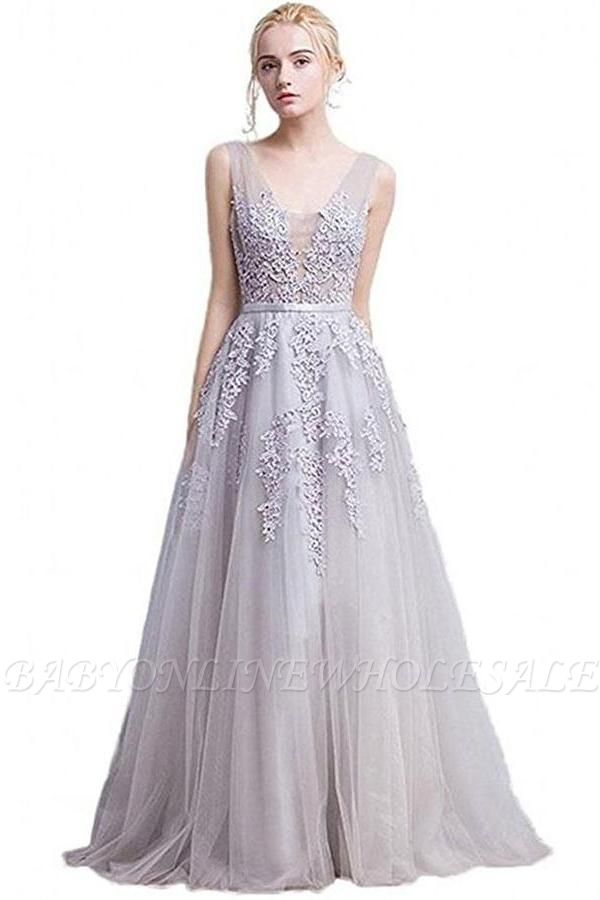 Absolutely adorable babydoll option. A lot like a bride but not too much. Charming!
In you ask me burgundy is the best color for bridesmaid. Standing out, very bold and works perfectly with white gown of the bride.
Enjoy your weekend and don't forget to drop me a line or two.